RESERVATION
info@becherhaus.it
+39 329 2346943
Welcome to the refuge Becherhaus
3195m
Where the mountains get higher, the air thinner, the sky so close you could touch it,
and a few isolated plants and animals have made it their home, is where you'll find the highest refuge in South Tyrol:
The Becherhaus!

The Becher House is currently closed!
We look forward to the 2024 season
Sleeping above the clouds
Spend the night in the "Wolkenschloss" (castle in the clouds) at 3,195m above sea level. Savour the simplicity, the tranquillity of the unique building.

read more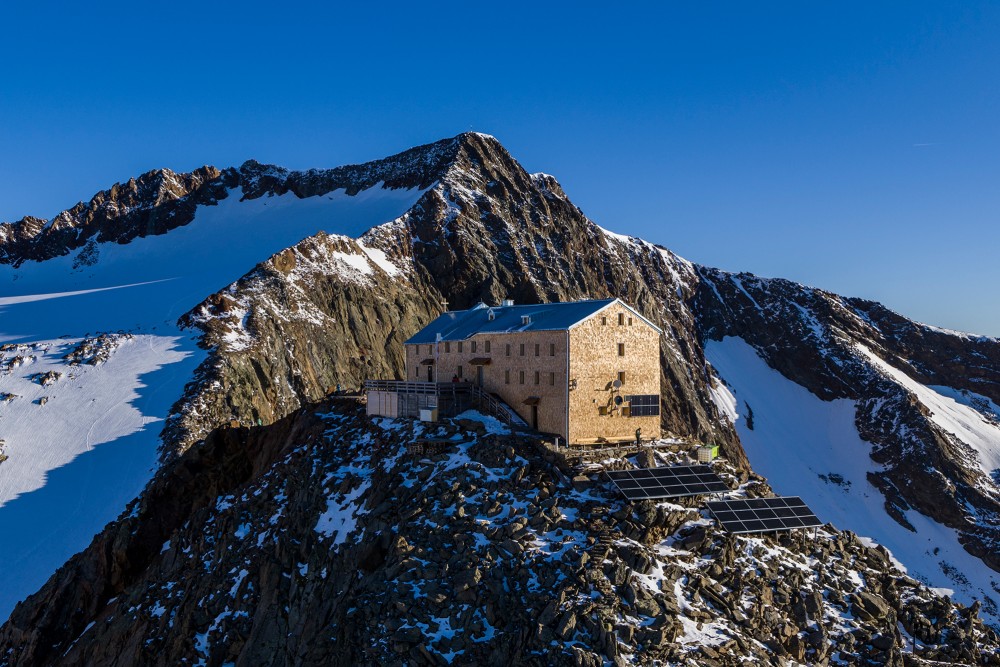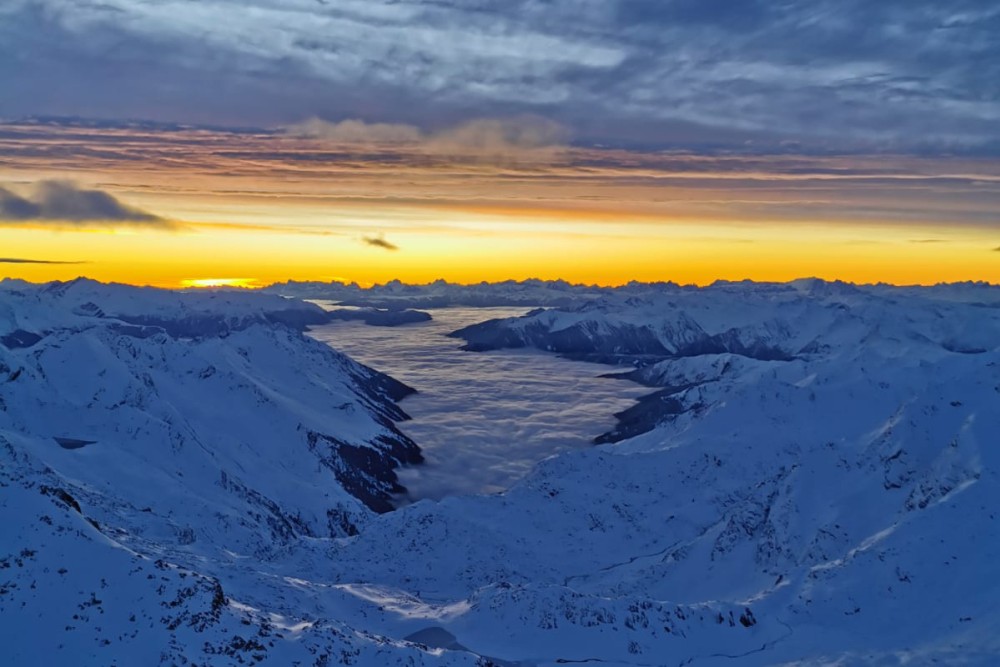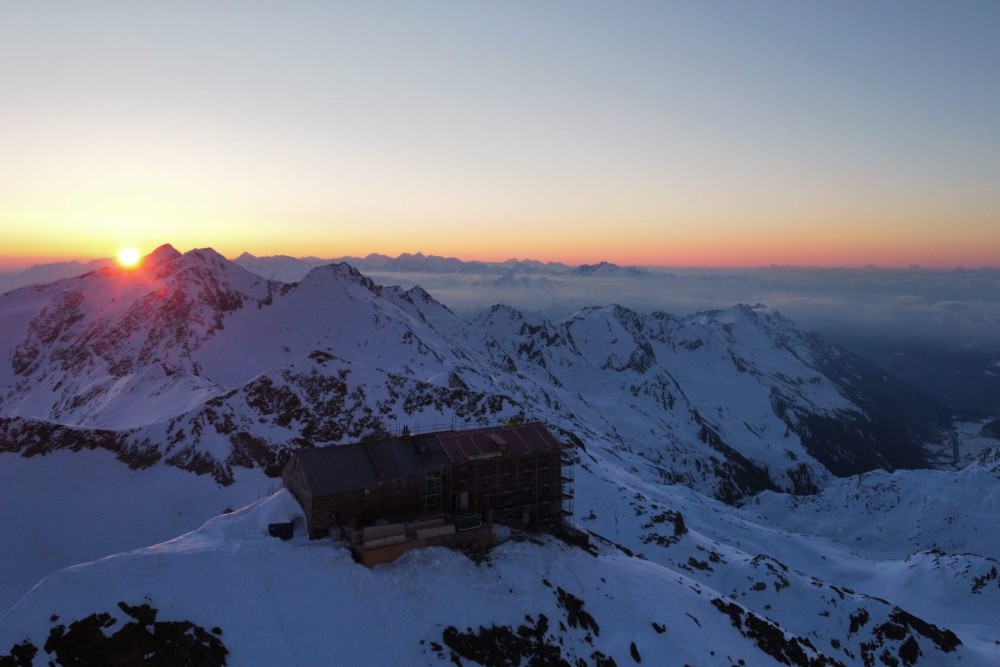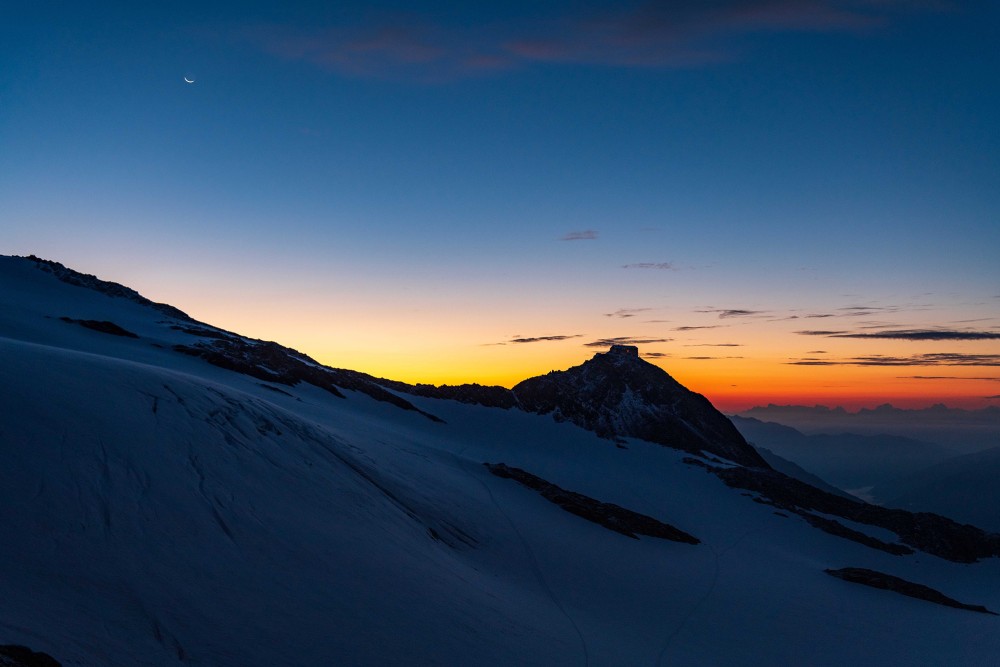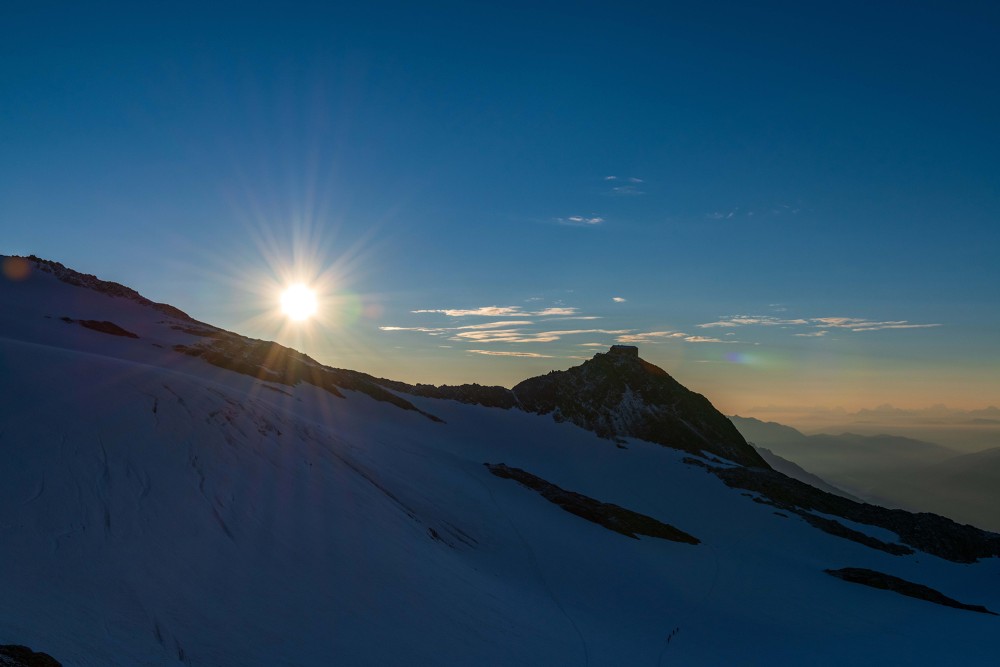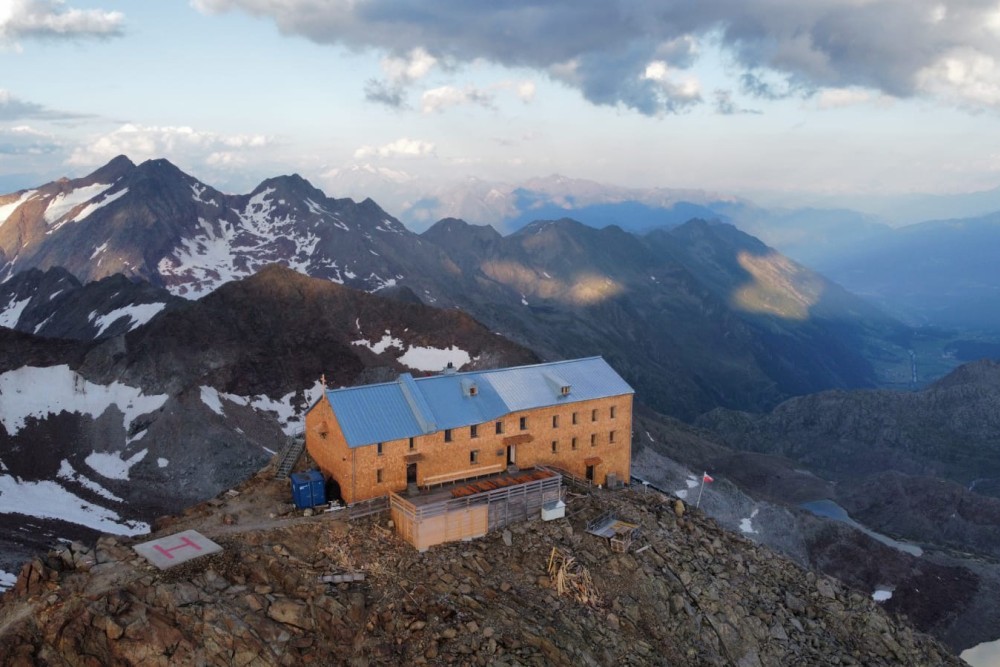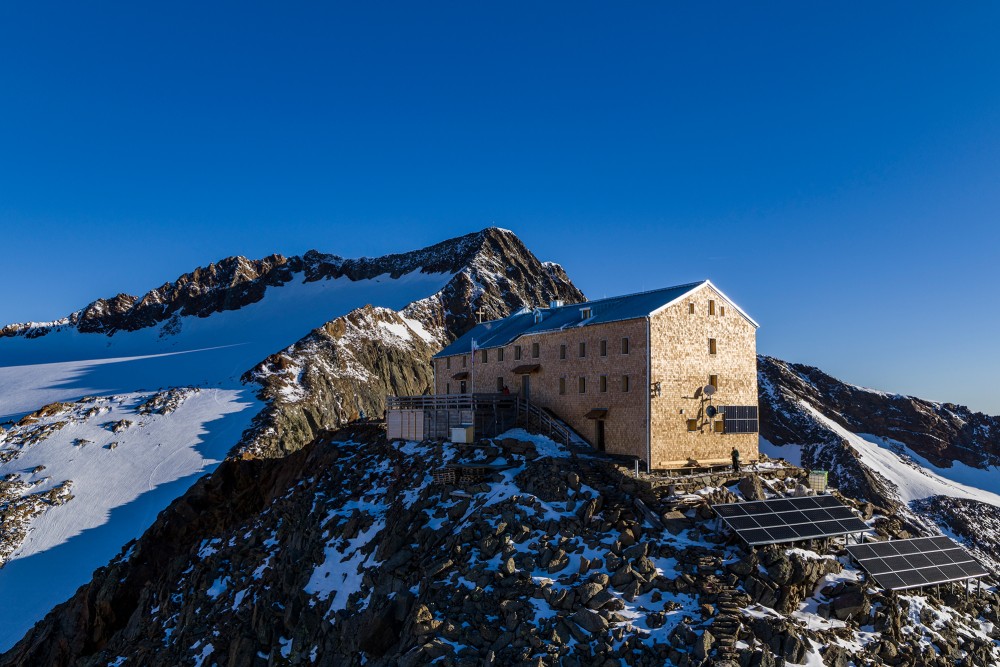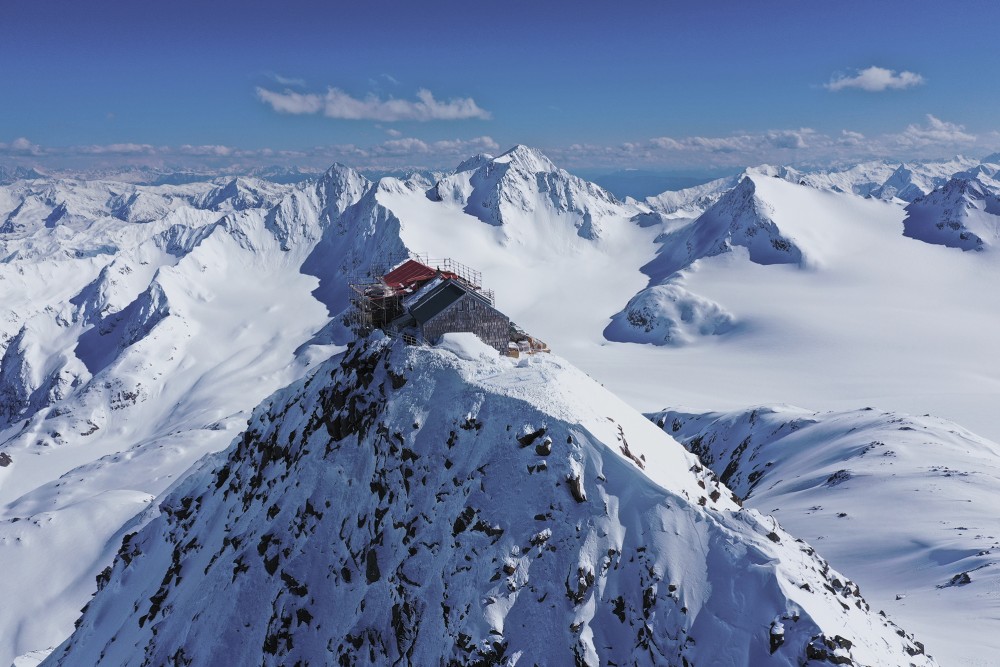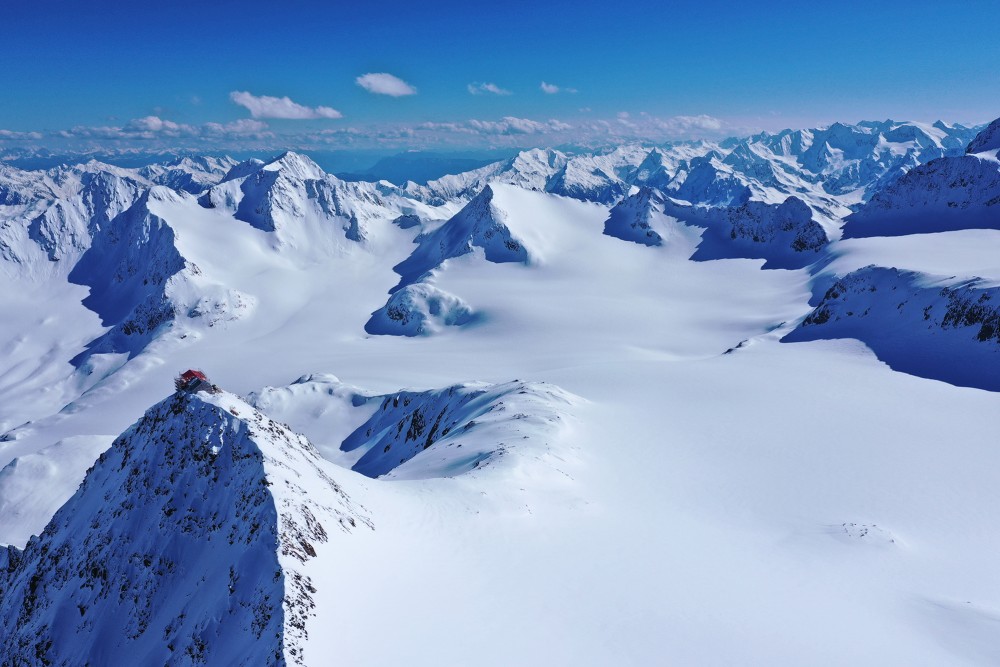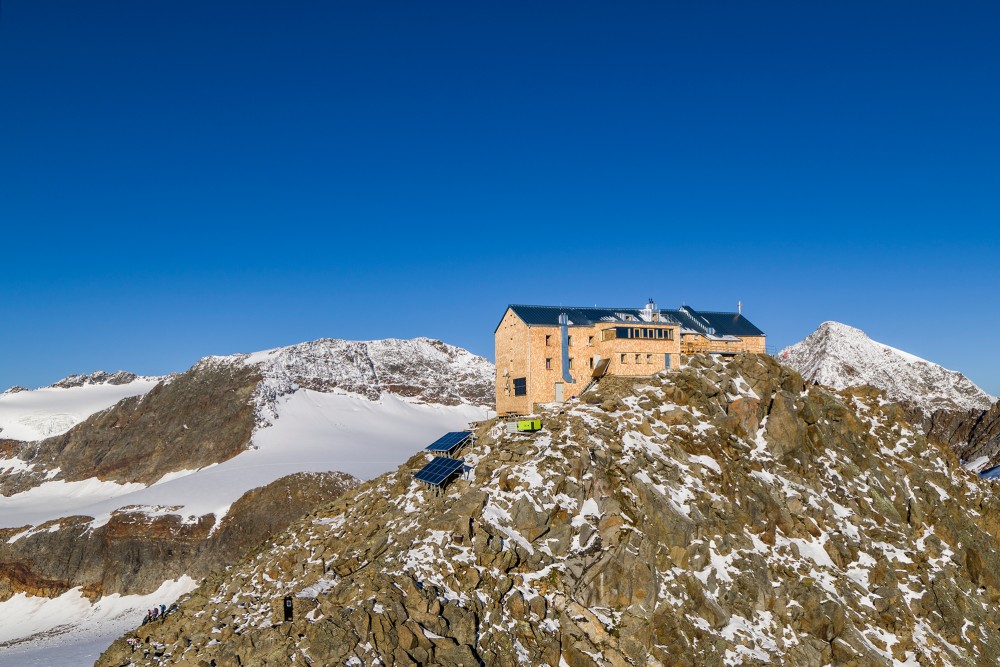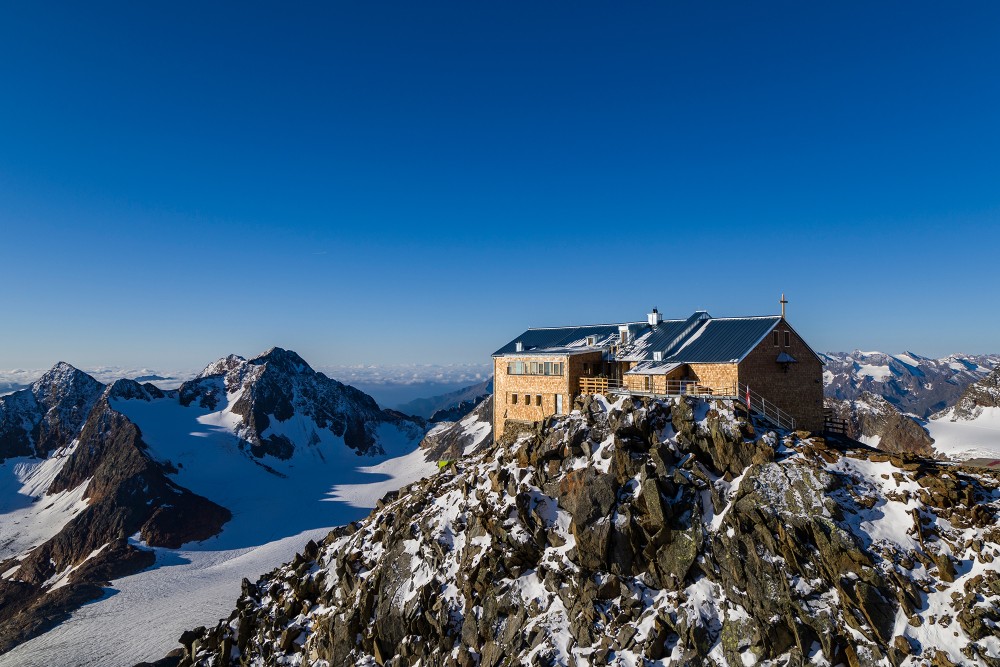 MANAGING THE HUT WITH PASSION
Hospitality that comes from the heart!
His enthusiasm, which is clear to see from many years living in this high alpine region, has inspired his family, too.
Together with his family and motivated employees, he manages the hut and ensures that his guests have all the creature comforts they need.
read more