Spend the night in the "Wolkenschloss" (castle in the clouds) at 3,195m above sea level. Savour the simplicity, the tranquillity of the unique building.

The rooms are allocated by us depending on the groups. We have a total of 100 sleeping places, divided into dormitories and smaller multi-bed rooms. We strive to fulfil your wishes.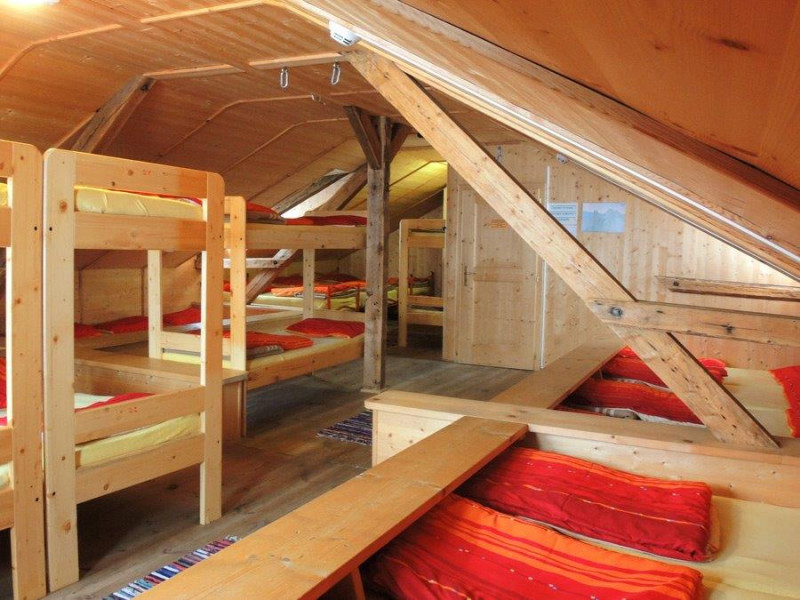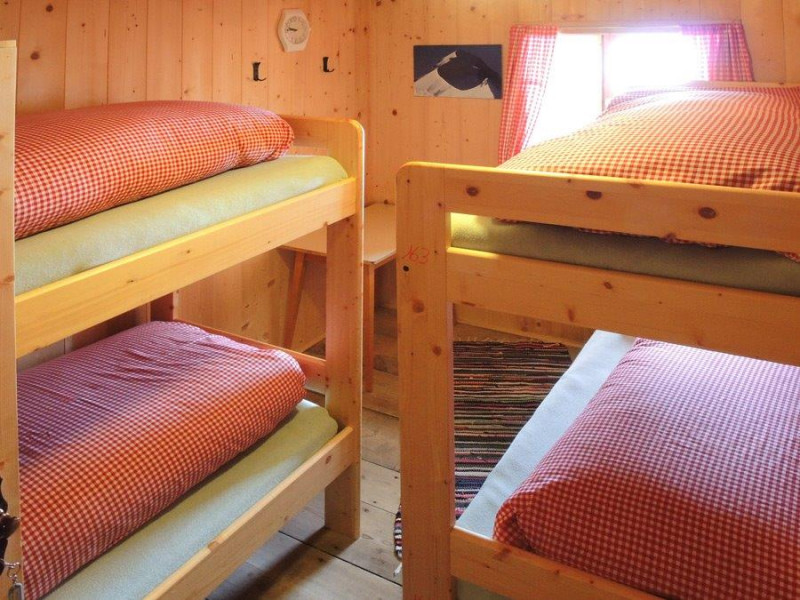 Room rates 2024

The prices for 2024 will be published here soon!

Mountain guides and tour leaders receive a discount.

Method of payment: Payments by card are also possible - subject to price changes.

The prices are per person
Eating and drinking

Given that our refuge can only be reached on foot or by helicopter, we need to use our food sparingly and carefully plan ahead. Together with our hut team, we cook for our guests every day using the freshest products. We place great emphasis on regional, high-quality food.

Following a strenuous tour, we indulge our overnight guests with a satisfying evening meal and, in the morning, they can prepare for what lies ahead with an energising, vitamin-packed breakfast buffet before continuing their alpine adventure.
Winter room 

Our winter room is open from late September until early June. You don't need a key. Wood burner, wood, dishes, and pots are available. We'd like to thank you in advance for depositing ten euros for the equipment provided. 
The winter room is currently open.
USEFUL INFORMATION

Payment
At the Becherhaus, you can either pay in cash or by card.

Mobile reception
Mobile reception in the hut is not fully reliable.
Simply enjoy the tranquillity and seclusion.

The use of a light sleeping bag is obligatory

Dogs
We love animals and look forward to meeting your four-legged friend.
However, please be aware that the alpine tour can also be strenuous for your dog, too.
What's more, they may suffer from vertigo and not be suited to high mountain areas.
We'll charge an extra 10 euros for your faithful friend. 

Drying room
We have a drying room